Security systems and solutions
We provide comprehensive technology solutions to make companies, institutions and homes smarter, safer and more efficient. through The strongest security systems and solutions, from Time attendance devices , security gates,turnstiles. Access control devices. Metal detection , xray luggage and baggage inspection, and the best surveillance systems , using high security technologies and biometrics such as fingerprint, face print, palm print, or different types of cards,etc...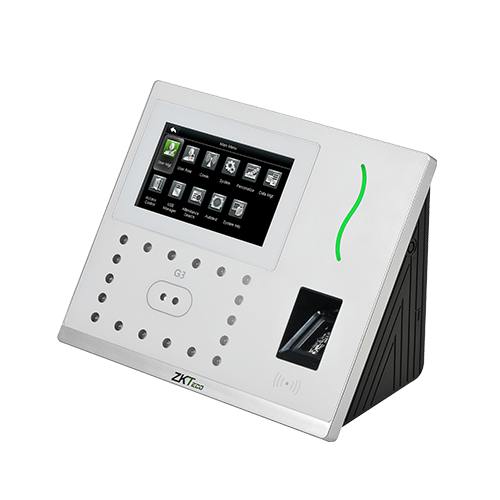 Time attendance and workforce management is an integrated set of processes that an institution uses to optimize the productivity of its employees at the individual, departmental, and entity-wide level.
   Busma has been at the forefront of time and attendance solutions for the past few years, integrating advanced biometric technologies with innovative and versatile terminals. As we know that no two projects are the same, we have made sure to offer a wide and versatile range of options so that you can provide your client with the ideal and unique time tracking solution.
Busma's Access Control Solutions includes IP-based standalone access control, networked access control panels, readers, and accessories, supplied with all necessary integration tools, SDK's and technical support to provide our business partners with complete solutions.
Busma's Access Control Systems meet an enormous range of needs, from those of small single sites through to complex multisite networks across the country and even the globe. with years' experience in designing systems to deliver bespoke solutions for a full spectrum of access and security requirements.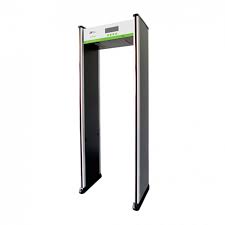 We can offer you a wide variety of entrance control solutions for different applications that are easy to install, operate, maintain and can also be easily integrated with third party solutions.
Also Busma provides state of the art products, solutions and services for security inspection at public spaces. We meet our customers' most demanding threat detection needs while improving operational efficiency.
Video surveillance can protect your business from theft, intrusion, fire, flood or theft.
Video surveillance systems are smarter and more efficient than ever before. Cameras now offer computer-like functionality and features, such as motion sensors and automatic mobile phone notifications. Some systems automatically communicate with law enforcement agencies right away.
Technological development has also led to more efficient ways to manage recording and storage. Small business owners have access to very powerful surveillance systems at relatively affordable prices.